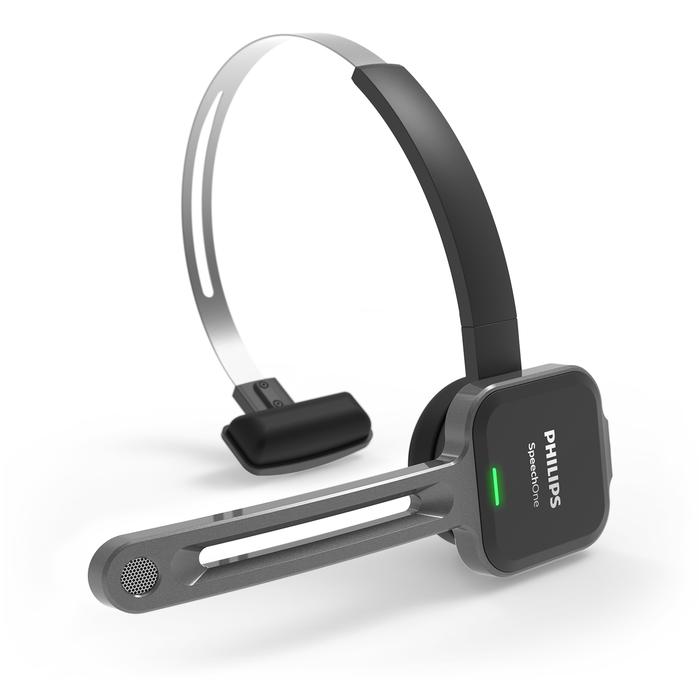 SpeechOne Wireless Dictation Headset
Philips SpeechOne Wireless Dictation Headset has been specially designed to match the needs of users who frequently use dictation or speech recognition to create documents. The premium decoupled microphone offers crystal-clear recordings, perfect for accurate transcriptions. Ultra-comfortable and ergonomic design, personalized wearing options and hygienic exchangeable cushions make the headset the perfect work companion in both hospitals and offices alike.
Lossless wireless audio transmission of up to 5 meters allows you to move away from your workstation and record in perfect clarity.
Request more information
Recording Solutions